Something Light!
[sponsored]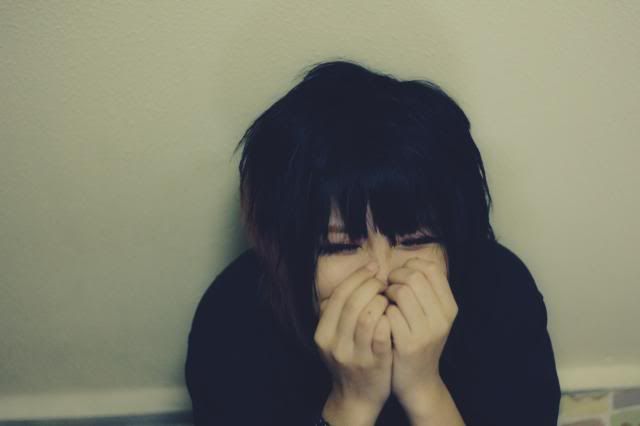 JOYOUS AND GLEEFUL ONCE AGAIN~!
Yet another review for Hada Labo~!
Did I mention just how much I love their moisturizers/Toners? They always work for me no matter what, and I hope you can find your bottle too!
If you have not read my past reviews, here are the links again for your viewing pleasure~
HadaLabo Retinol Lifting & Firming Lotion
Hada Labo Arbutin Whitening Lotion
(My current Love)
Today I am going introduce one of their latest formula, Hada Labo SHA 'Light' Hydrating Lotion.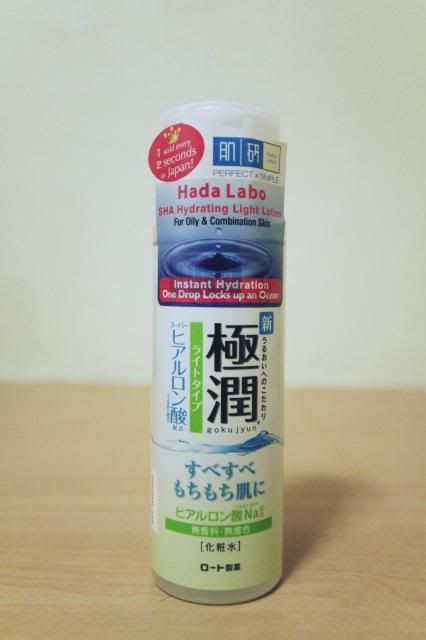 I am going to plop this here for you all to read because I am lazy like that.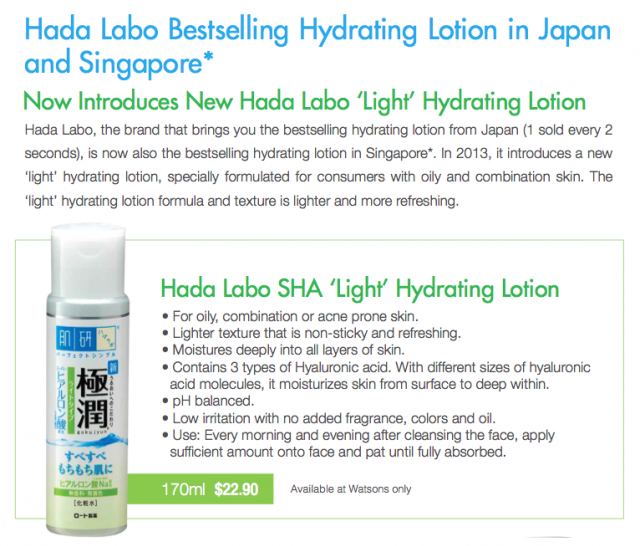 May I say that the absorption speed is superb once again?
Hada Labo fun fact: Did you know that your Hada Labo Lotion doubles as a secondary cleanser? Put about 3-4 drops on a cotton pad and clean your face for any makeup residues!
It is also suitable for sensitive skin!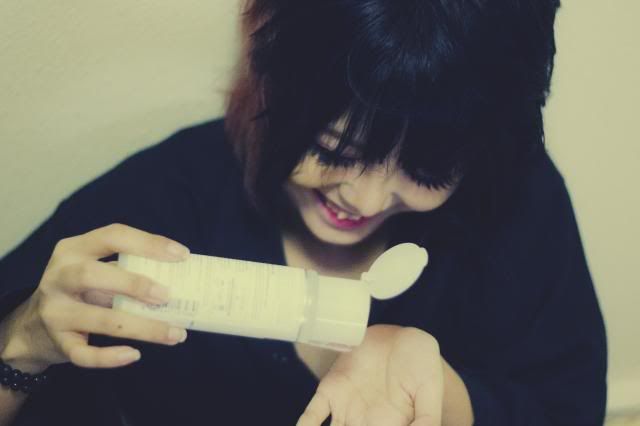 Teehee~~ Using it nau~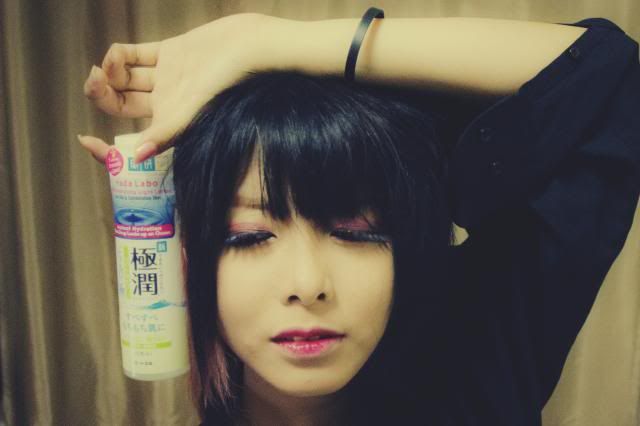 Verdict: 4.5/5
This solution is thicker than the Whitening series, so about 3-4 drops would actually be sufficient for the whole face.
I've tried it approximately at 8AM in the morning and at about 11PM, my face only feel a little oily (I've not done anything to my face the whole day and I am situated in an air conditioned room)
If you still unsure about investing in a bottle, TRY IT FIRST.
Like they always say, try first before you buy so that you do not regret it!
You may now redeem your sample from here: Hada Labo @ theSampleStore
Let your skin enjoy the moisture pampering today!
==
Some other photos that i did not use from the set~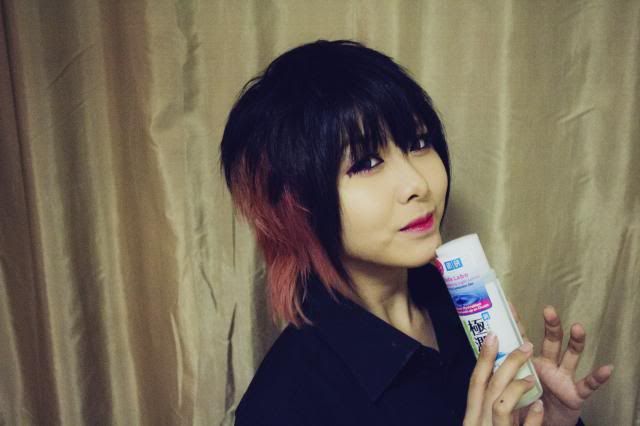 Caught camwhoring with product hurhurhur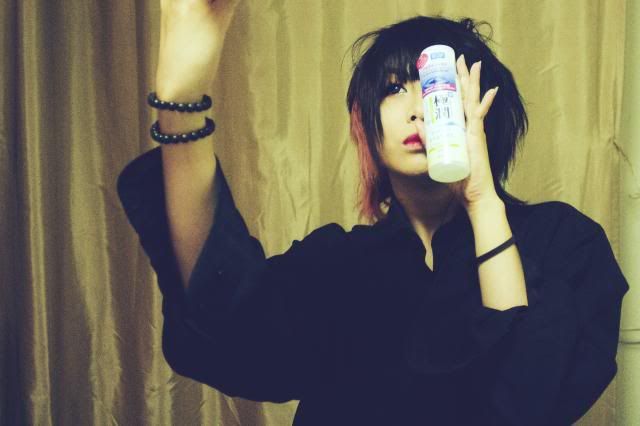 Special thanks to Locke for working late night with me on my advert(photography and editing).
Feels slightly weird to have someone shoot for me but fun, nevertheless.