Speed Cleanse!
[sponsored post]
I was super excited when this came in today from SampleStore.com, because it is BIORE~~~
Biore has been one of my top favourite brands for cleansers and removals~ I am a fan!!
And today, we are going review a product that has been leveled up!!
JANG JANG~!!
The BIORE Cleansing Oil Cotton Sheets
(also known to me as makeup wipes)
I
absolutely love
the new hardcase packaging compared to the old one.
The new casing is airtight as well
, and easier to use compared to the old one.
Here is their new look!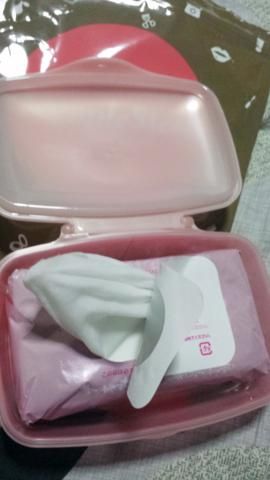 So here are the claims of the *
NEW
* Cleansing Oil Sheets and my thoughts!
1. Speedier Make-up Removal: 20% MORE cleansing oil in each sheet.
Checked: I took about 1/2 the time to rid my face of makeup thoroughly.
2. Gentler to skin: 50% Less wiping on eyelash and eye area
Checked: People who know will know that my eye makeup is rather heavy and resistant. Took our my topliner and eyelash glue in 2-3 swipes. Mascara took a little more time (woohoo Heroine Make)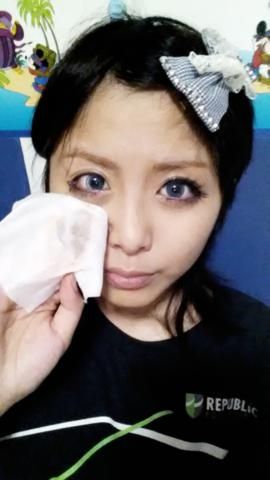 3. Moist after skin feel : NEW Hydrating Beauty Essence to leave skin moist and soft with no stickiness
Checked: Skin did NOT feel dry at all~~ It felt like i've jus washed my face and moisturized it~ there is no stickness as well!!
Verdict: 5/5
I will definitely buy it again. I used to use at least two sheets before I feel that my makeup is thoroughly clean out, but now I only require one!! I've always thought that Biore wipes were pretty awesome, now it just got a whole lot better!!
You have to try it too!!
Biore Cotton Sheets are available in major pharmacies and super hypermarkets.
Retail prices are as below:
Regular tub $17.90
Refill pack $15.60
Handy Pack 10s
Get your own today!!
Special thanks to SampleStore.com and Kao Biore for sponsoring this product.