GEL X HadaLabo
[sponsored review]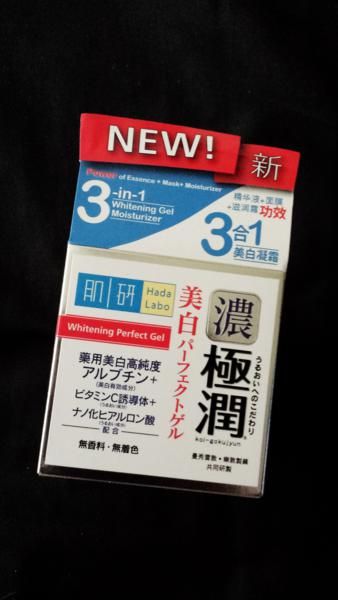 This is the 6th installment of HadaLabo series~ Love them for always coming up with items that work!
If you have missed my other reviews on HadaLabo Products, here is a recap:
Hada Labo Arbutin Whitening Lotion
[Current Favourite]
Hada Labo SHA 'Light' Hydrating Lotion
HadaLabo Retinol Lifting &Firming Lotion
HadaLabo Hydrating Cleansing Oil
HadaLabo SHA Hydrating Lotion and Moist Eye Cream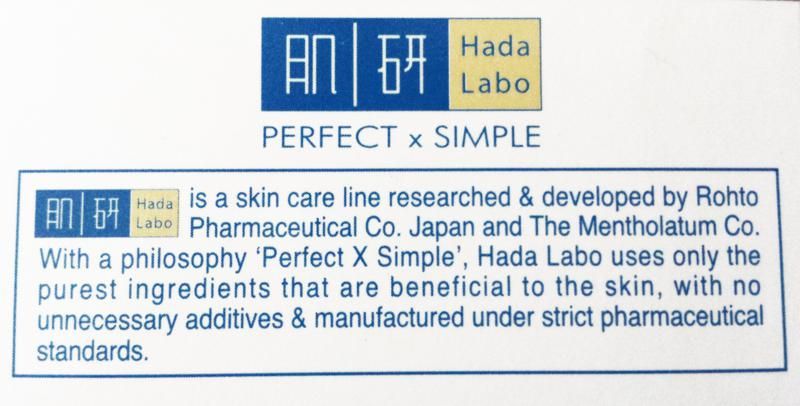 Part of my skin care regime since 2011. I've been religiously using their products for 3 years (of course, there are a few cheat times)
They've come up with a whole new product, joining the latest GEL skincare technology.
HadaLabo Whitening Perfect GEL
As usual, HadaLabo delivers the best skincare in one step!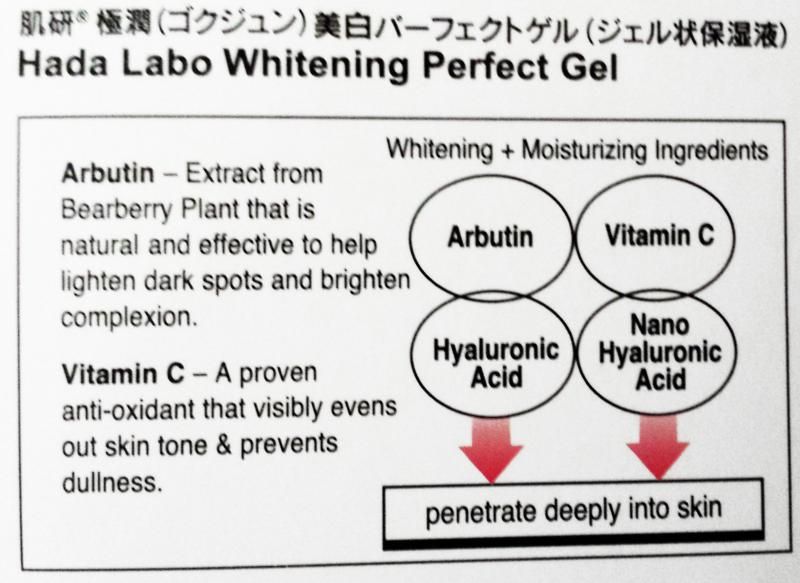 Gel formula that is concentrated but light!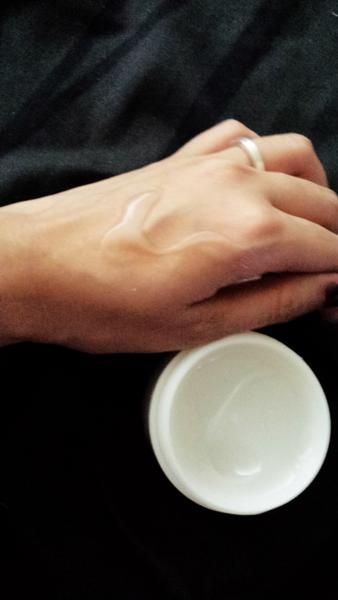 Here are the key ingredients that are in the tub of goodness!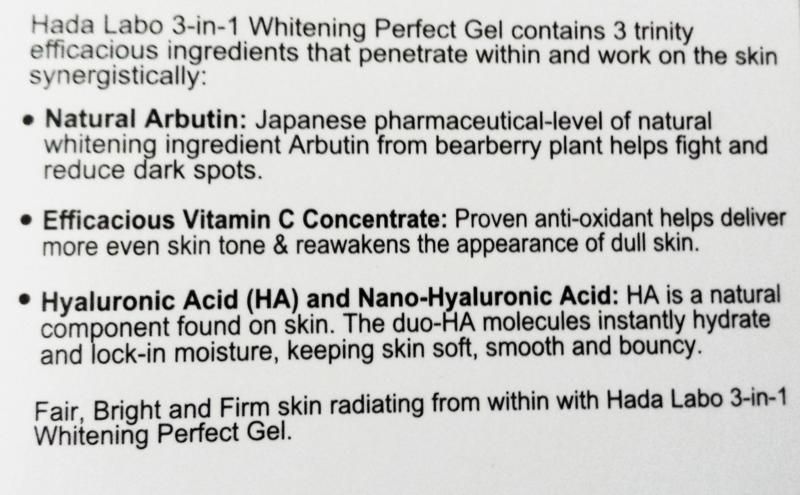 I am not sure if you can notice this, due to the difference of lighting) but i tried it on my heel once, and one heel(the darker one) actually has lesser lines than the other.
Verdict: 4/5
i will repurchase it as the moisturizing power far surpasses other products, however i wished that it could be either dispensable or packed with a spatula for hygiene purposes.
Want this product too? Look out for Hada Labo 3-in-1 Arbutin Whitening Perfect Gel Snow Princess game on Hada Labo Sg Facebook page and stand to win the product as well!
Alternatively, you may redeem the sample size at SampleStore.com [While Stocks Last].
Item is purchasable at all beauty drugstores/departmental stores (BHG, Guardian, NTUC, OG, Robinsons, Sasa, Unity and Watsons) for $38.90/80g size tub.