They are all ALIVE
[Sponsored]
Even the tickets are so cute ~~ ♥
Last Sunday, I was given a chance to visit ALIVE Museum with Locke! I wanted to go there when Chiru asked me if I wanted to visit it with Locke, and knowing Locke who likes art, I really wanted to. However, due to zero income and the need to save for my shopping during my trip to Taiwan and Japan during year end, I've decided not to.
Thank universe for being so kind to me, OMYSG invited me as one of the bloggers to ALIVE Museum for a walk!
So I was allowed to bring one partner, naturally, I will bring my PARTNER. Heehee~ ♥
Here is a little information about our
Local ALIVE Museum
(originated from Korea):
Alive Museum is Singapore's brand new fun and entertainment destination. Suitable for people of all ages, be it families, couples or tourists, the Alive Museum infuses and modernizes the concept of art into fun and entertainment. Sprawling over 10,000 sqft, more than 80 artwork exhibits are brought ALIVE with 3D painting, shading and drawing techniques that create visual illusions

Visitors will not only be able to experience magical ideas in reality by touching and watching objects, they will be part of the masterpiece.
There were just TOO MANY photos I wanted to share, and I did not want to flood everyone, so I've thrown everything into a video. I hope you guys will enjoy the video as much as I did.
disclaimer: Please note that everything done in the video is for fun, we were having lots of fun. Please do not feel offended in any way. I just love how he makes me laugh so loud in the museum, and it just seems like there is only two of us.
Most of the sets come with a platform for you to "merge" with their artwork as well
Close up of my hair and makeup in the mirror room while we are waiting for people to clear out so we can move too =3=;;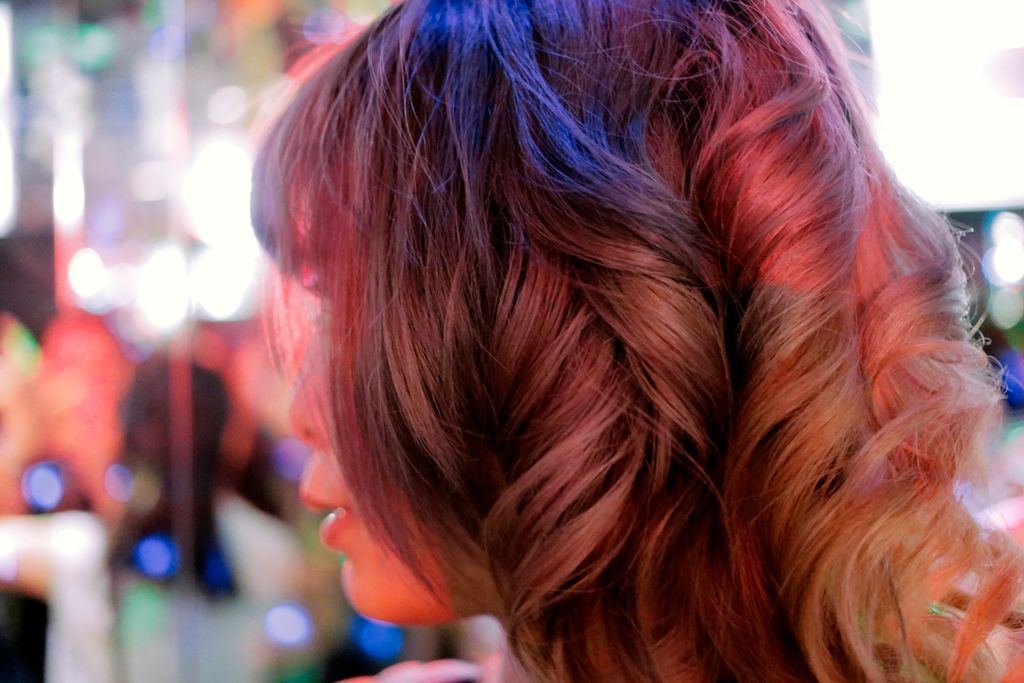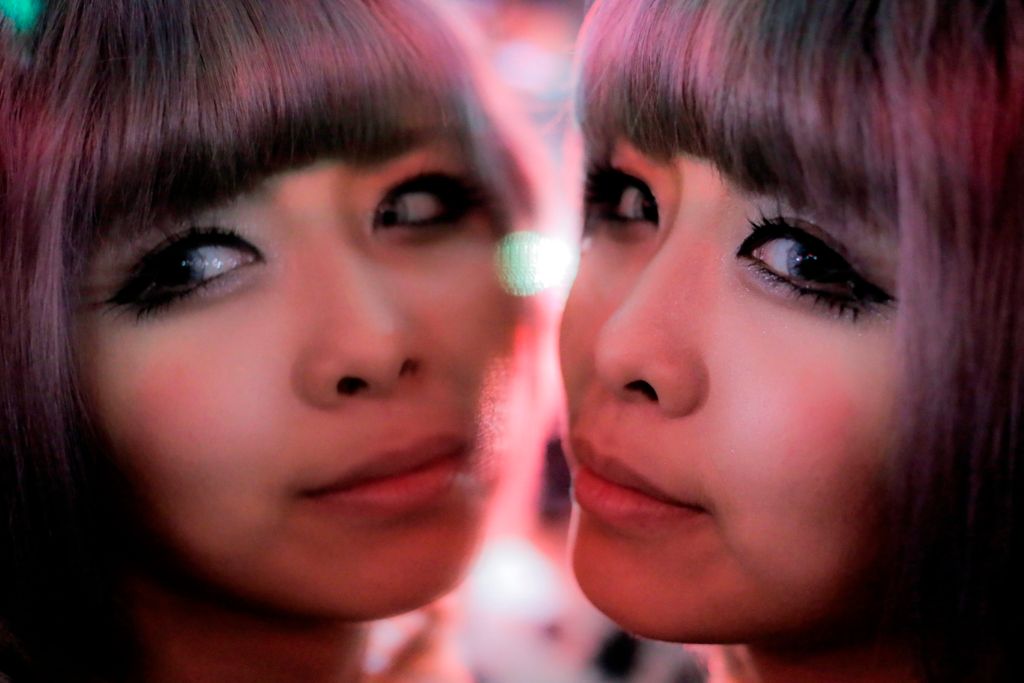 Here are some important things about the museum which you would like to note:
Location: Suntec City Mall #03-372 (Between Towers 3 and 4)
Ticket Prices: $25 (Adults), $20 (Children 3-12 yrs)
Operating Hours: 10am – 10pm Daily (Last Admission at 9pm)
Each visit will last you about 1.5hours depending on the crowd, so you might want to plan your time ahead. Mine took about nearly 2hours because it was just before lunch time on a Sunday.
As part of Alive Museum's efforts to refresh and reinvigorate visitors' experiences, 30% of paintings will be changed annually.
That is not all!
ALIVE Museum is currently collaborating with BURGER KING tm to bring you a great offer!
All you have to do is to 'like'
AliveMuseumSG
on facebook and purchase a full-priced ticket!
FINE PRINTS:
- Meal includes Choice of a Fish'N Crisp or Chick'N Crisp burger, one Small fries and one Small coke (worth SGD$7.85) , Burger King is conveniently located beside ALIVE Museum as well.
- Offer valid from 21 June to 30 September 2014. While stocks last.
- Limited to one redemption per adult or child ticket at Burger King Suntec City only.
For more information, please go to : Alive Museum Official Webpage
Thank you OMY.SG and Alive Museum Singapore for this fun date!
note: Please do not steal/use my photos without any written permission for any commercial/promotional activities/facebook sharing. Actions will be taken against those who do so. If you wish to use my pictures, please kindly send me an email at
sochii@brasscollective.com
.
photo credits to Brasscollective.com
==
updated on 14/08
Random picture plugin~ p.s. I've grown wayyyyy too fat ._.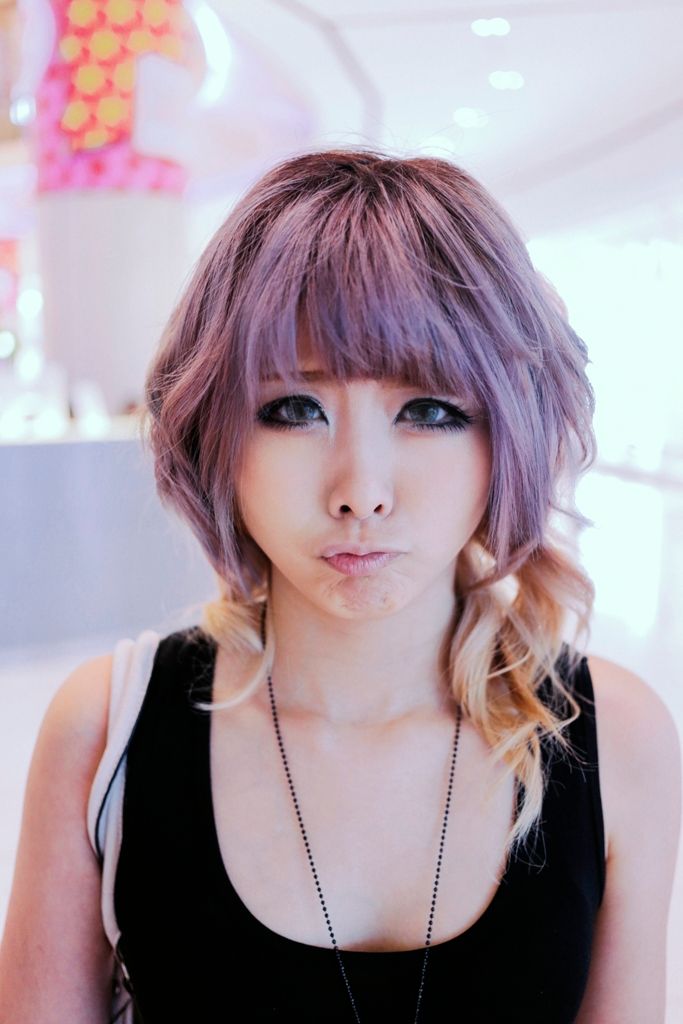 Happy 8th Month baobei Laogong. Thank you for making me smile and laugh, everyday has been and will be wonderful with you always.